RETRO SPORT SK8-HI

The Retro Sport Sk8-Hi combines the legendary Vans lace-up high top with sturdy suede and canvas uppers, re-enforced toe caps to withstand repeated wear, padded collars for support and flexibility, and signature rubber waffle outsoles.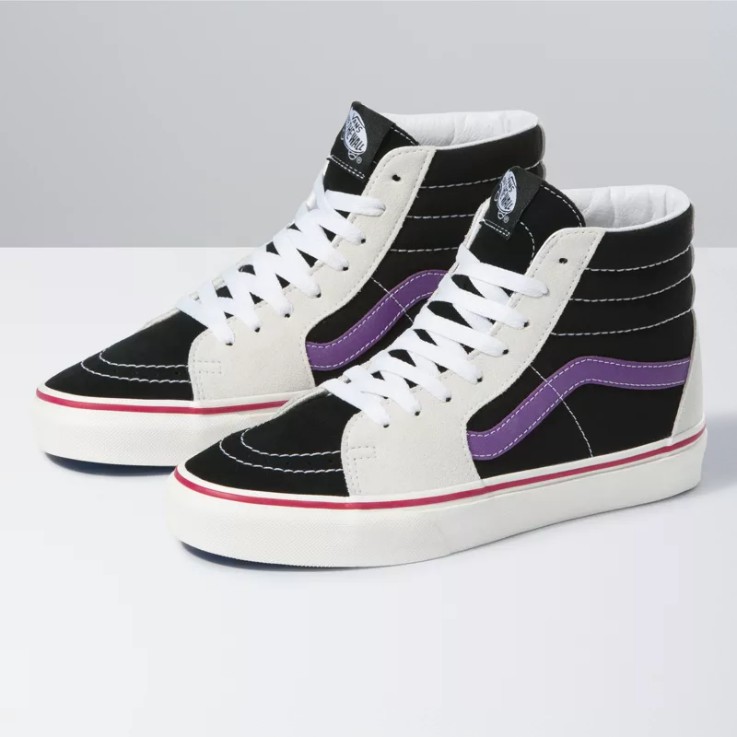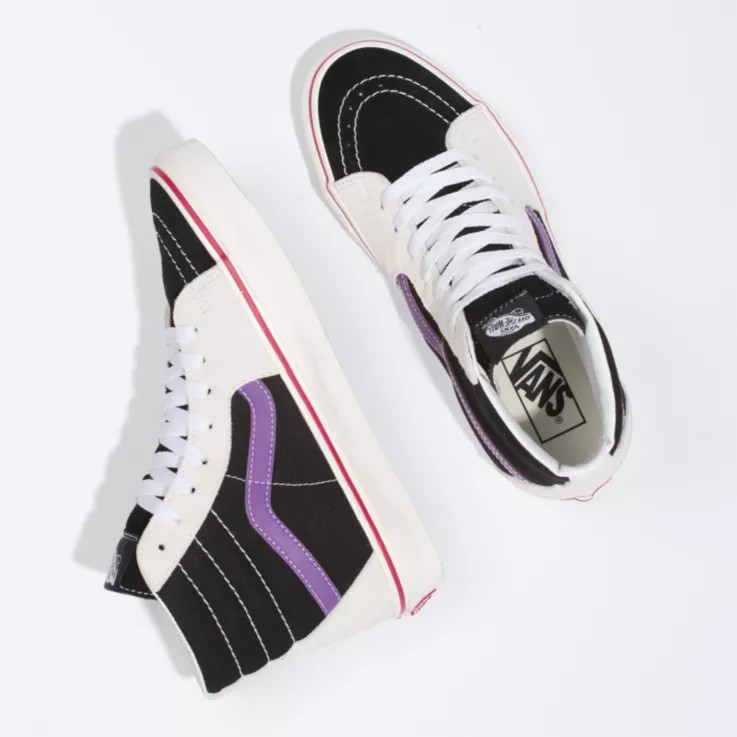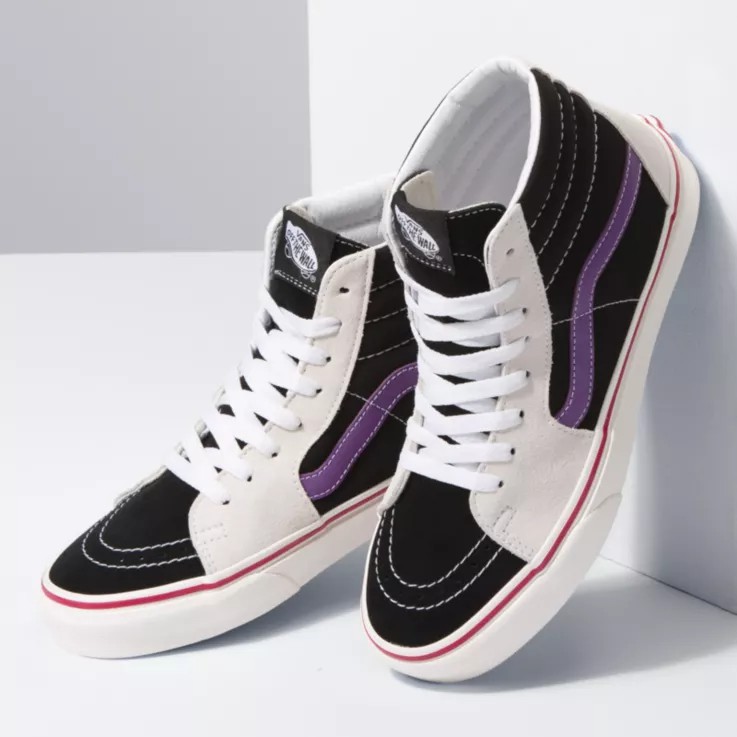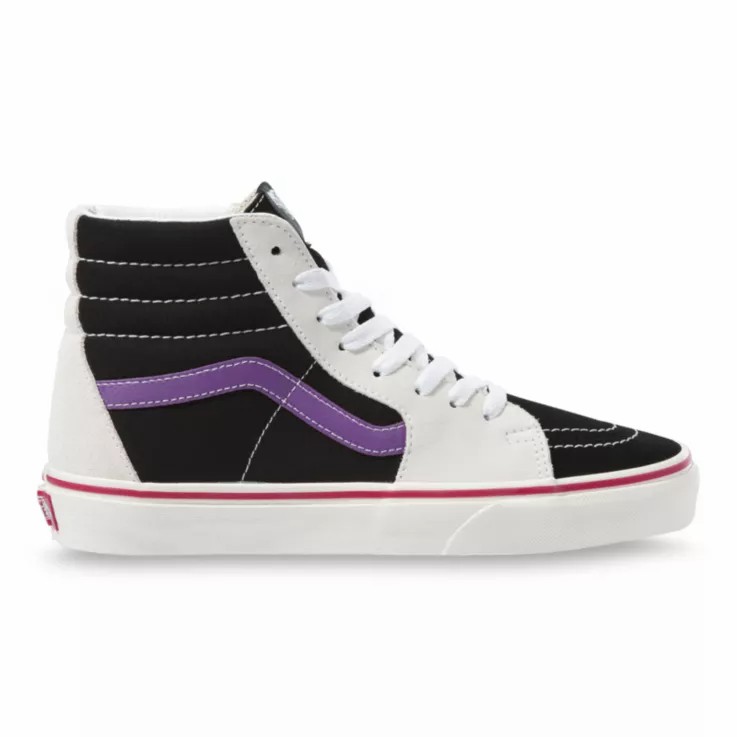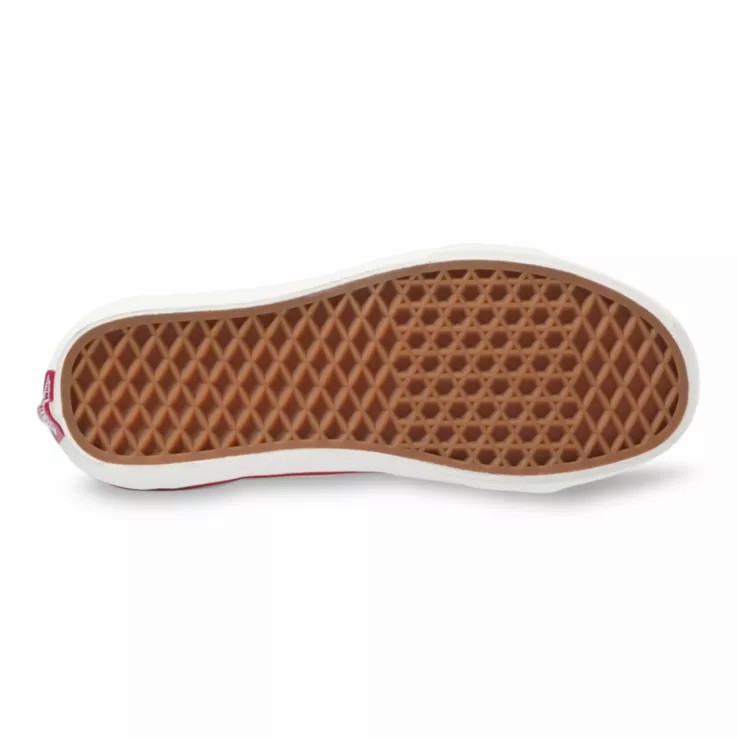 The famous American sports brand VANS was founded in 1966, on the streets of Anaheim, California. Each shoe has a unique personality and is a must-have casual shoe for fashionable young people in the United States, Japan, and Hong Kong. VANS uses the traditional hardening method (vulcanized sole) to make the shoes have a strong structure. Until now, VANS has also introduced a lot of color styles, especially recently, the new colors are all excellent, it is a very good color matching, giving a kind of The feeling of the VANS whirlwind. VANS has always been loved by young people in Japan and South Korea. Skateboarding, surfing, and street dance, VANS combines many fashionable elements.

Tips
Vans shoes are handmade, no double shoes will have subtle differences, which is normal.
The shoes are glued with environmentally friendly glue, and the bonding effect is not as good as that of industrial glue. If there is glue opening, it is normal.
Shoes are not art, small spills, followed by LOGO small friction, is a normal phenomenon, perfectionists buy carefully. Do not wash with water when cleaning.
Shoes maintenance note:
1. Avoid scratches, rain, and stains when wearing.
2. Do not apply any cleaning agent to avoid damaging the surface of the leather.
3. Wipe off the dirt on the surface with a soft brush or a soft cloth. Avoid high temperature exposure.
Purchase Notes
Authentic problem
The products displayed in this store belong to the vans product series, and have the same quality and guarantee as the products sold by vans physical stores. At the same time, due to the different production batches of the products, the origin of the products received, the description of the accessories, etc. are not completely consistent with the online description, which is normal. Please understand and rest assured to buy.
Chromatic aberration problem
Due to the different photos, lights, and monitors, the products you see on your computer may be different from the products you receive. The actual color is subject to the product you received. Please contact customers who are more demanding in color. Buy with caution.
delivery problem
It is recommended that you fill out an accurate and detailed shipping address when purchasing the goods so that the courier can deliver it to you in time.